We begin our study of the life of Yeshua haNotzri (Jesus of Nazareth) by looking at the history of His people…
Yeshua was not born into a vacuum but into Jewish society that had been moulded not only by Moses and the prophets but also by their whole history. To understand the original apostolic reformation, what Yeshua was fulfilling, affirming and critiquing in first century Judaism, we need some comprehension of how His society had been moulded and was functioning at this time. The Jewish religion was not just a theoretical construct but intimately entwined with their history such that it has been stated that: "without their religion they had no history, and without their history no religion". (1)
Over the next few blogs we will see how prophesy was woven into Jewish history and how the latter books of the OT fit together chronologically.
Thus, we begin our study of the life of Yeshua haNotzri (Jesus of Nazareth) by looking at the history of His people, a history which led to fervent expectations of a coming Jewish Messiah. It is the history of a stubborn and rebellious people whom God nonetheless continued loving and choosing to be His own.
———————————
1. Edersheim, Alfred. The Life and Times of Jesus the Messiah. Grand Rapids, Ml: : Christian Classics Ethereal Library, 1886.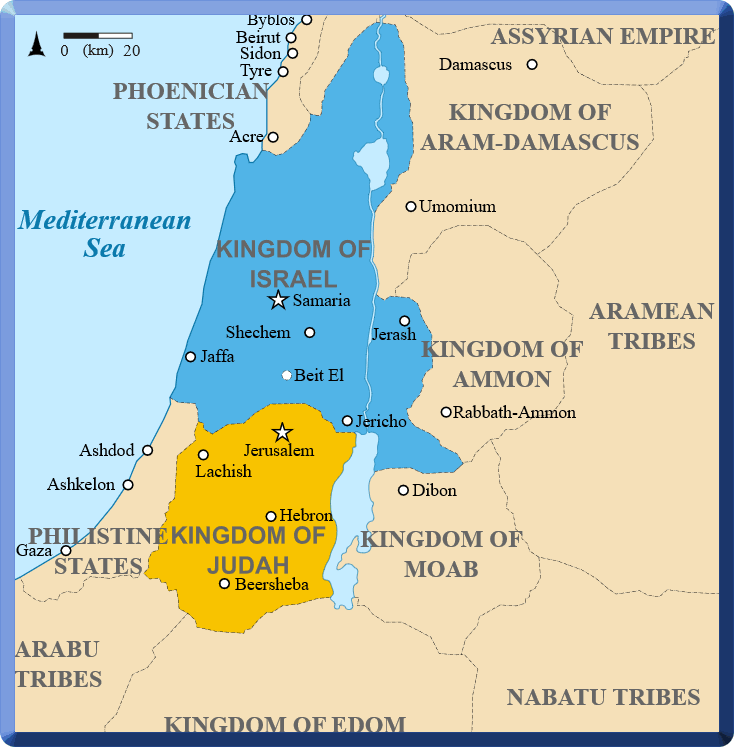 In the comments below share with us about the history and culture of your people…